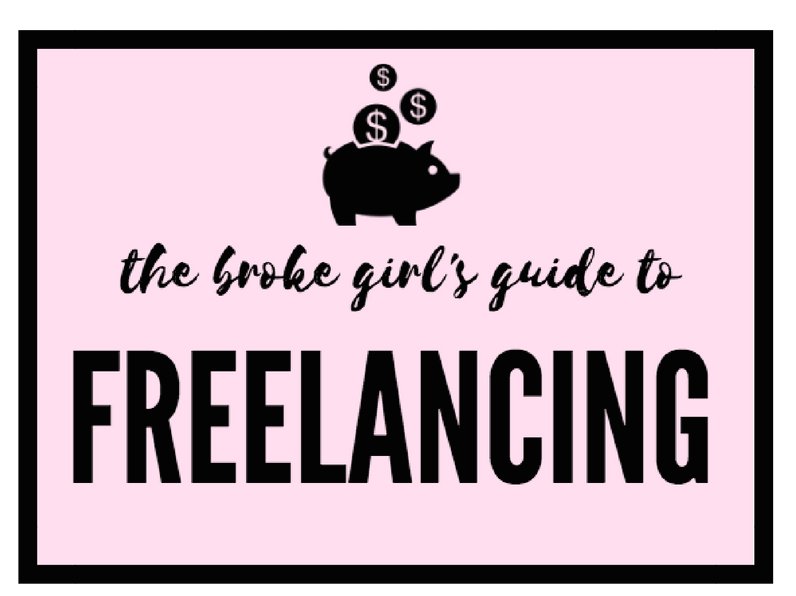 Instead of waiting for others to discover freelancing, get lost in the sea of information, and be discouraged...
I decided to create The Broke Girl's Guide to Freelancing to share all of the information, tips, and tools you need to get started working for yourself.

No one ever gave me a roadmap when I started freelancing. I happened to stumble upon freelancing two years ago, when I was unhappy working as a nanny.
I spent countless hours roaming the web, gobbling up as much information and blog posts that I possibly could.

I wasted so much time, blindly searching for answers about freelancing, and failing miserably for a long time as a beginner.
But when I finally got a handle of freelancing, I quickly started making TRIPLE what I was making as a nanny, from my own home.
The Broke Girl's Guide to Freelancing is the comprehensive course that helps you skip the learning curve and get straight to making money.